Essentials Of Brand Building
by Shani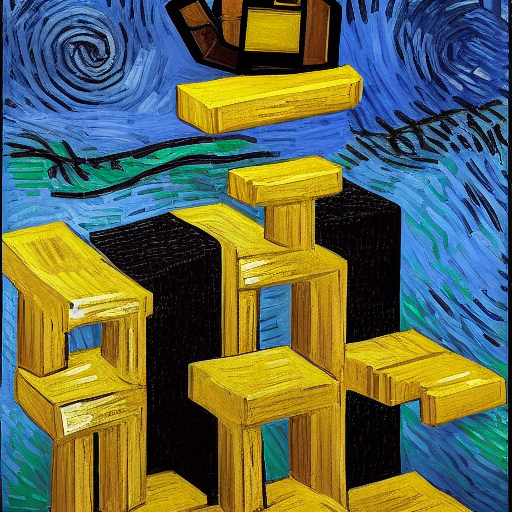 BRAND BUILDING IS NOT JUST A GOOD-LOOKING VISUAL PRESENTATION OF THE BUSINESS.It's not just a logo design.

In this training you will learn the essentials of building a brand. How can you convert your product into a memorable experience that become a physical evidence for your product category over a period of time.
Who Can Attend?



Anyone who is running or working for any size of business. The content of training is equally applicable to a small & a large business
Language



This training is in URDU & simplest possible language
Age & Qualification Requirement?
This session is for everyone regardless of the age group and education level
What Will You Be Able To Do?


You will be able to effectively design or re-design your business and start converting that into a Desirable Brand
Meet the instructor
About Shani
Founder & CEO, Propel.pk, BeeTech Digital Inc., www.GSProductions.pk & Guddu Shani Pvt. Ltd.
Shani is a serial entrepreneur from Pakistan. Professionally working since 2005, he is known for fashion photography and filmmaking, brand development, business consulting, coaching, and innovative turnkey solutions given to the industry. He has been consulting businesses for growth hacking & future-proofing.
Currently, operating www.beetechdigital.com as an innovation lab from Pakistan and the USA, building different ventures, offering to consult for frameworks of a structured approach, Innovation as service, brand experience design, and data-driven creativity.
His experience includes a huge contribution in developing aspiration advertising and content marketing in Pakistan regarding aesthetics and techniques, a portfolio of more than 72000 published images, videos & content pieces.
Created with