How To Remove The Biggest Barriers Of Your Life & Achieve Your Goals?
​Inspirational success stories of others are often elusive. In this easy-to-understand training in Urdu, you will learn how to adopt a 5-Steps structured approach to remove your barriers and achieve any goals.
No age limit & No Qualification applies to learn the art of achieving goals.
BE INSPIRED BY OTHERS, BUT CREATE YOUR OWN JOURNEY TO SUCCESS.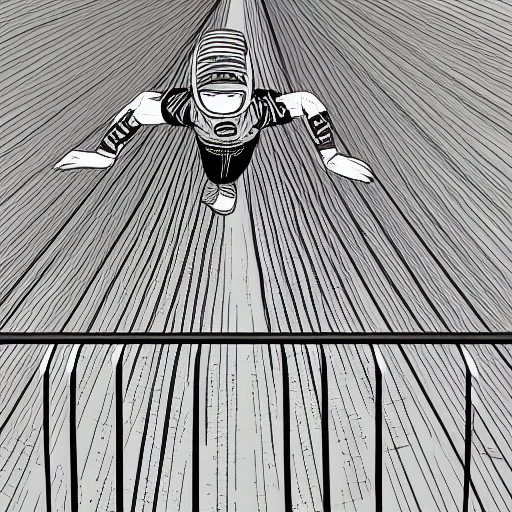 Why should I attend this training?
1- You will learn how to adopt a 5-Steps structured approach to remove your barriers to success by yourself.

2- You will learn the steps that will help you to achieve your goals of any kind.

3- You will learn how to avoid the elusive approach of top-notch successful people.

Most people fail to achieve their goals because they do not know what needs to do so. Most of the stories of successful people are a result of their long journey and a specific pattern. These stories sometimes become unbelievable for an ordinary person.



Shani's structured methodology can help the most ordinary person move forward, do big things in life, and challenges the stereotype theory of starting with a BIG WHY.



Shani's theory challenges the boundaries of self and pushes those boundaries until an idea is converted into action.

Who Can Attend?
Anyone who is stuck with the challenges of failures and want to build a better future
Language
This training is in URDU & simplest possible language
Age & Qualification?
This training is for everyone regardless of the age group and education level
Meet the instructor
About Shani
Founder & CEO Propel, BeeTech Digital Inc. USA, Guddu Shani Pvt. Ltd., and CBO (Chief Brand officer) at Ittehad Textiles
Shani is a serial entrepreneur from Pakistan who has built many ventures from the ground up. He is currently building PROPEL to enable the Pakistani workforce to advanced skills, working with Ittehad Group and leading a diverse portfolio as Chief Brand Officer for retail, hotel, and a few restaurants. Professionally working since 2005, he is known for structured frameworks for Data-Driven Creative & Marketing, Venture building, Fashion photography, Filmmaking, Brand development, Business consulting, Coaching, and innovative turnkey solutions given to the industry. He has consulted brands like Sana Safinaz, Nishat Linen, Khaadi & Gulahmed for brand building, growth hacking & future-proofing.
Visit
www.guddushani.com
to know more about him
Created with