An Institute For The Workforce With An Innovative Mindset & Advanced Skills

Built by
Leading Companies
Based upon
the framework of Stanford University for higher education in twenty-twenties
For
Students, Upcoming workforce, Working professionals & Teachers
Powered By
Master Professionals from Pakistan & Diaspora with minimum 10 years of hands on experience
Flexible & Applicable
to almost every vertical
TO TRIGGER INNOVATION ECONOMY, WE AIM TO SET MINDSET & DEVELOP ADVANCED SKILLS FOR
#Innovation | #Entrepreneurship | #Creativity
Built By These Leading Companies








World class education in
Urdu
through BOOTCAMPS and Workshops by top professionals teaching industry-demanded subjects


LEARNING IN A FRACTION OF TIME
At Our Innovation Centre
Diverse participants, including students and young working professionals, are invited to join our innovation lab on-campus or online in order to make the industry more human-centered.

| Learn Process Of Innovation
| Co-Create With Industry Experts
| Resolve Business Challenges

Participants in our studio work on real-world business issues provided by the industry.
They overcome the obstacles while learning the Empathy, Ideation, Prototyping, Testing, and Iteration processes.
The innovation studio is led by Design Thinking specialists in cooperation with top-level executives who have extensive knowledge of their customers.
The varied group of participants provides a chance to examine issues from many angles.
Pakistan's first real industry-academia collaboration. You may join communities of top companies and professionals using our community function.

A complete social learning & collaboration experience
PRESENT YOUR WORK, NETWORK WITH BUSINESS LEADERS & GET ACCESS TO
#Freelance Project Postings | #Job Posts By Our Sponsors | #Knowing About Their Culture
Re-imagined Learning Experience
ON CAMPUS + ONLINE + AUGMENTED

Interact with videos in real time and speedup your learning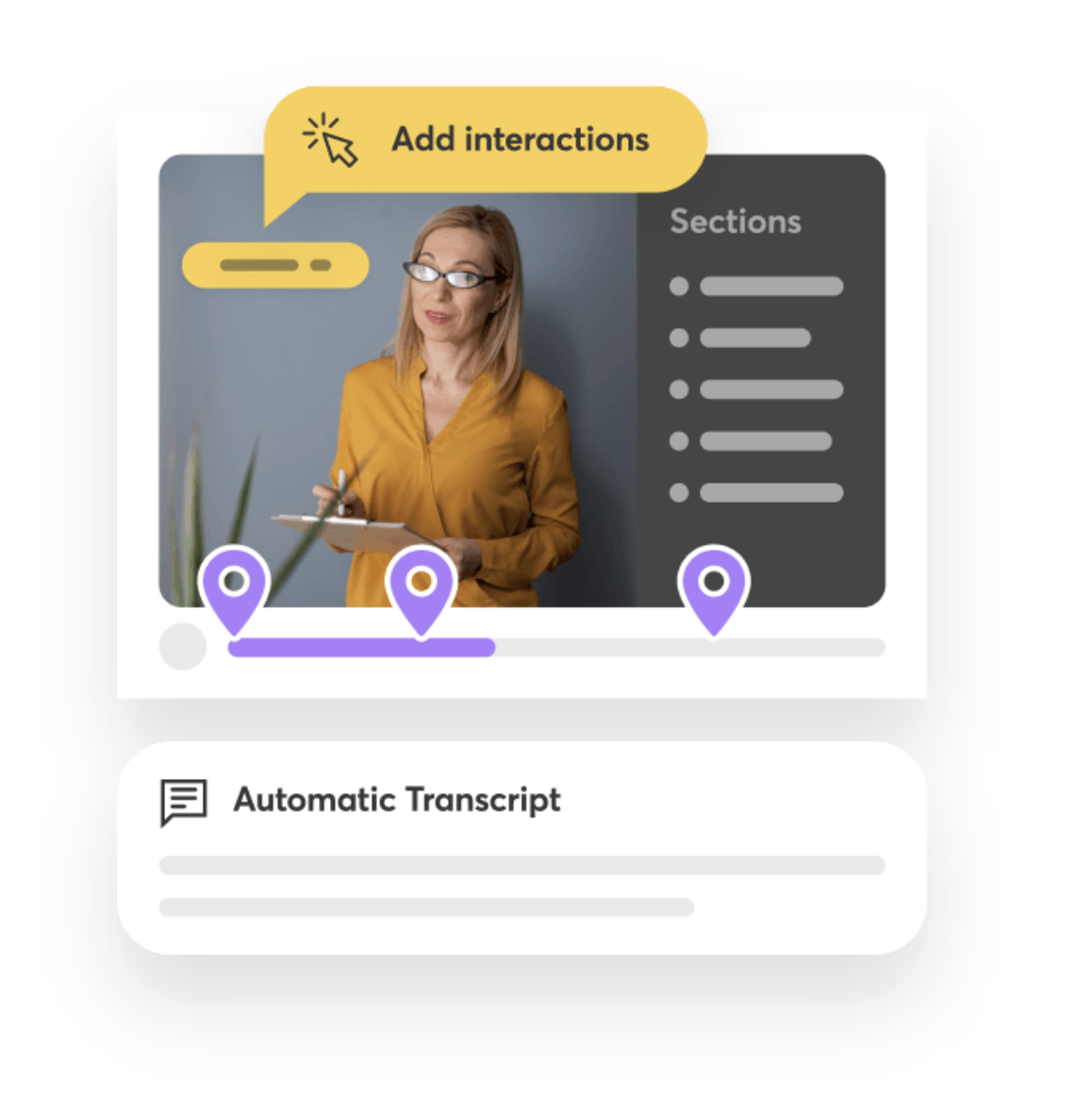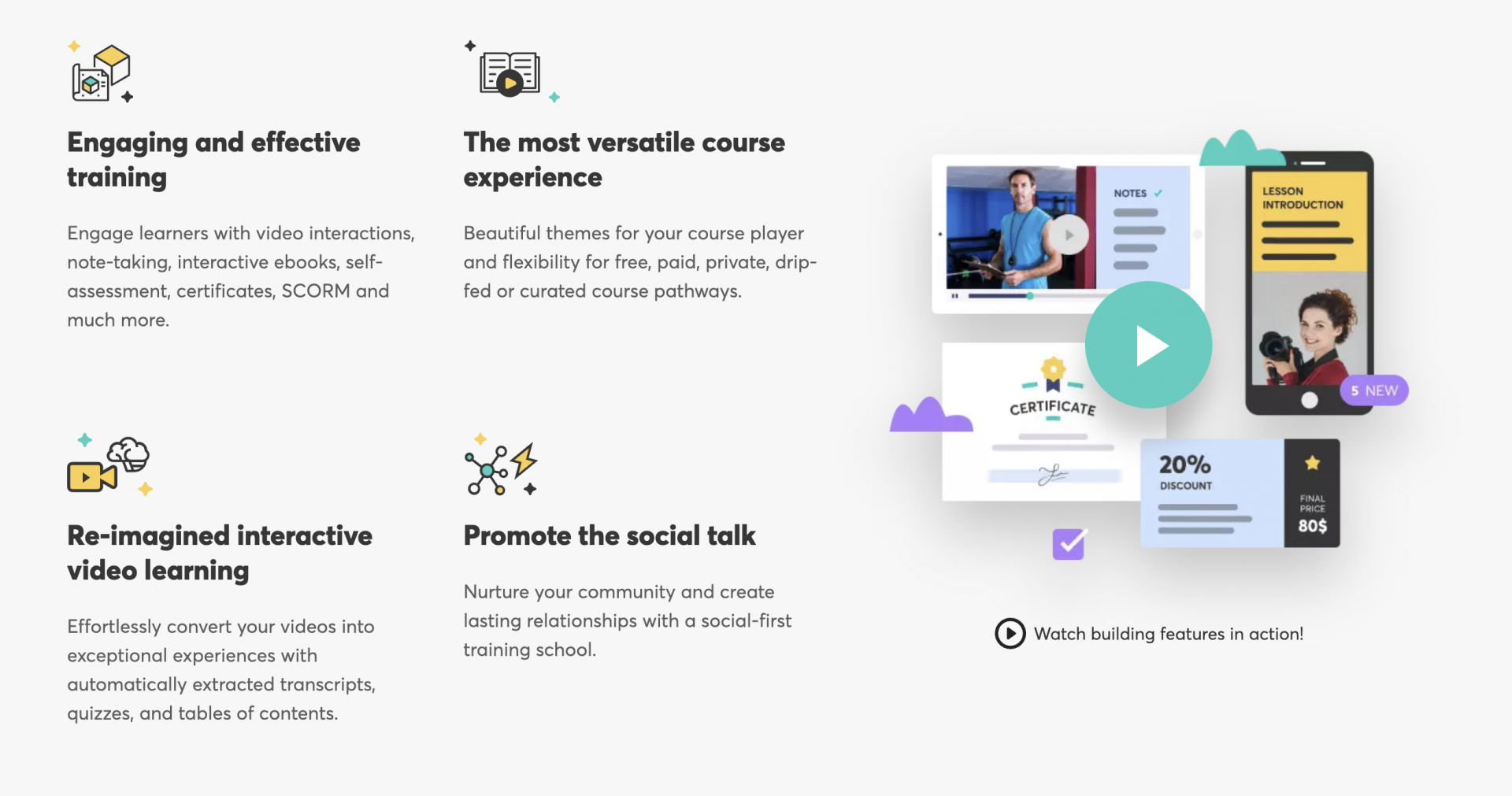 SKILLED FREELANCERS, INNOVATORS & TEACHERS
MAJOR DISRUPTIVE INNOVATIONS
DESIGN THINKING SEMINARS IN UNIVERSITIES
Few Of Our Bootcamps Instructors
UX Director, Deloitte, USA.
Data-driven, digital product development, and innovation leader, with 15 years of experience spanning digital product, design thinking, UX strategy, user experience, and research.


NAZ KHAN
Design Thinking Trainer at Stanford D.School, USA

Design thinking expert, writer of several books about the innovation economy





MASHOOD ALAM
VFX Artist & Public Speaker
Youngest Visual effects artist for holly wood movies like X-Men, Godzilla, Prince Of Persia





LARAIB ATTA
Serial Entrepreneur & Creative Genius
With a portfolio of over 32000 personal published images and over 72000 visuals, designs, videos and content pieces, they are masters of photography, brand building, data-driven creativity and innovation


GUDDU & SHANI
Senior Lecturer (UK)/Associate Professor (USA) at University of the Arts London, School Of Higher Education.
A communication designer, innovation researcher and educator. She has taught in higher educational institutions for more than a decade while engaging with her design practice.
Dr.HINA ALI KHAN
CEO, Ideagist and BirVentures, USA
Hassan Syed is the CEO of Bir Ventures USA, founder of IdeaGist, founding director of Minnesota Innovates, and founding director of the Institute for Innovators and Entrepreneurs Minnesota



HASSAN SYED
Professor at University of Washington, Principal Data Scientist at KenSci, USA
Ph.D. in Artificial Intelligence and is a Research Scientist. His areas of interest are Machine Learning, Data Mining, Big Data, Behavioral Modeling and he is Inventor of many human-centred technologies.
Dr.AURANGZEB AHMAD
What is
bootcamp education?
Bootcamps are learning programs where content is aggregated or bundled into short, intensive, and rigorous curriculums. Also referred to as accelerated curriculums. Intense training sessions designed to prepare students for the practical reality of any subject.
\Learnworlds\Codeneurons\Pages\ZoneRenderers\CourseCards
Benefits of our training programs
Practical approach
The Propel bootcamps are the right mix of theory and practice. Our training is designed based upon the workshop method to provide the skills in a practical approach. Our students' success is our best asset in showing the quality of our training.
Industry oriented
Strategies shared and knowledge earned allow our students to immediately start working freelance, get a job or set up their business, and start offering their services around the globe.
For your career
Whether you are going to join the workforce soon, you want to boost your career within the company you are working or grow your own business by applying the latest strategies we teach, this is the way.
Why Bootcamp education?
While degree programs are tough to adapt to meet current demands, bootcamps are flexible. Both the curriculum and the trainers may be changed as needed.
Instead of triggering intelligence, knowledge, or skills, a traditional degree follows a predefined sequence of striking markers.
Access to industry
Our partner companies, affiliates, and community partners prefer to post their job openings and freelance work opportunities at our communities because they believe in your skill level.
Testimonials
What our learners say
HUSNAIN MAHMOOD (MHM)
Three times award winner of best fashion photographer
Every achiever is inspired by a great mentor. A mentor is someone who allows to see the hope inside you. When it comes to my life, i would say my trainers Guddu Shani are my true mentors. They taught me the biggest lessons from their own lives, everything you want is the other side of the fear. "Why fit in if you can standout?"
ADIL ISHAQ
Nominated as a rising star photographer in Hum Style Awards 2021
I take immense pride in the fact that i have learnt whatever i know from the best of the best themselves, none other than Guddu Shani. Whatever i am today professionally is because of you guys. I have learned to work under different conditions, deal with multiple clients at the same time and to laugh :)
MOMINA SHAHID
An aspiring photographer


Everything that i can do now, is because of the 2 months i've spent at Guddu Shani. Forever thankful for giving me a free hand to learn everything about photography/videography and just how in general the fashion industry works, which earlier i know nothing about. I got the real exposure and learnt work ethics.
Stay up-to-date
Upcoming events
Future Subjects
Unforgettable learning experiences!
Re-imagine Creative learning
Potential Use Of Machine Learning & Artificial Intelligence

Videography For Content Concept Development

Global aesthetics & Native arts

Professional Photography

Professional Cinematography

Storytelling

Styling

Art Direction

Animation

Game Design
Design, Data-Driven Creative and Marketing
Potential Use Of Machine Learning & Artificial Intelligence
Concept Development
Textile Design
Data-Driven Creativity
Data-Driven Marketing
Communication Design
Global aesthetics & Native arts
Brand Building
Customer Segmentation
Media Planning
Data-Driven Visual Merchandising
Drawing
Typography
Product Design
Value Addition
Pattern Design For Eastern Clothing
Native Inspirations & Global Market
Planned Business Courses
Re-imagine Business Solutions
Business Innovation
Potential Use Of Machine Learning & Artificial Intelligence
Design Thinking
Technological Mindset
Developing Unique Value Proposition (Assortment Planning)
Data-Driven Marketing
Data-Driven Merchandising
Gamestorming
Sketching For Business Ideation
Process Engineering
Business Modeling
Growth Hacking
Process Of Innovation
Innovation Management
Lean Mindset
Customer Experience Design
Data Analysis For All
Entrepreneurial
Communication Skills

Client Services

Design Thinking

Technological Mindset

Developing Unique Value Proposition

Data-Driven Marketing

Business Modeling

Process Of Innovation

Sketching For Business Ideation

Process Engineering

Preparing For VC

Growth Hacking

Customer Experience Design
Planned Product Management Courses
Re-imagine Product Development to Go to Market Strategy
Certification In Product Management
Human-Centred Process Of Product Development
Innovation Process For Product Development
PRODUCT MANAGEMENT 101
How to Create Products Customers Love
Value Proposition Canvas
Opportunity Canvas
Customer Understanding
Developing Product Vision Through Strategy Canvas
Team & Stakeholder Management
Prototyping
Testing
Pricing Strategies
Marketing & Sales
Metrics Tracking
Building Successful Distribution Network
Communities worldwide are about to face major job losses due to automation and emerging technologies like AI, 3D Printing, Smart Robots, and Intelligent Vehicles. Without proper planning to retrain and develop capacity, it will be chaotic. Many communities will be facing devastating financial and social impact of these changes.
This course is designed for people that are getting ready to enter into the job market or have just started to give them an understanding of the magnitude of this change and how it can affect their future careers.
Pre-imagine Futures
This program is offered in collaboration with IDEAGIST, USA
COURSE OUTLINE
Understanding Future
7 Emerging Technologies Changing Our Future Today
3D Printing
Artificial Intelligence
Virtual Reality
Blockchain
Internet of Things
Smart Robots
Smart Vehicles
Students will learn about basics of strategic planning and seismic changes in the work environments
Develop a good understanding of emerging technologies and which technologies are going to have a major impact on the jobs
Have an action plan on where to go next and plan for a professional career

Ready to get started?
Enter your email for early access. Our team will get in touch with you for a personal onboarding.
Do you have a whole world of knowledge to share with the next generation? and passion for giving back?
Become a trainer
Created with