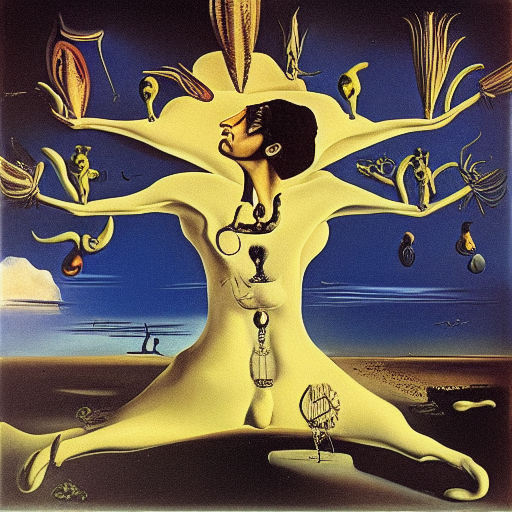 OUR BIG WHY?
Our Big Why is decolonizing education. Access to advanced knowledge is a fundamental right of every being. We believe that Allah has given a similar brain to every human being at birth. It is just how the so-called money-making commercial education system started propagating and suppressing other non-degree holders and labeling them as "uneducated." Knowledge, intelligence, intellectualism, and education have many forms. Every human being resolves his/her problems all day through the intelligence added to his/her unconsciousness by the creator. We do not deny that education starts converting that unconsciousness into consciousness and increases productivity. However, we fight against an ill education system that builds barriers to the growth of ordinary people instead of enabling them.
Our name
pro·​pel | \ prə-ˈpel \
Definition of propel
transitive verb
: to move or push someone or something forward

Our logo
A slightly diagonal angel of our logo symbolically represents "TAKING OFF" to higher levels and symbolises thee speed. Pro is intentionally slightly separated from pel as there is a hidden definition of the word as; "Pakistan's Entrepreneurial Learnings For Professionals."
Our Vision
Our vision is to build mindset and skills for creativity, entrepreneurship and innovation
Propel is an Institute & Innovation center to enable a creative and innovative entrepreneurial workforce. We have a re-imagined learning experience considering our practical subjects in which a workshop-based hybrid education is essential instead of commonly used Zoom-type one-way training. Our solution includes providing World-class education in Urdu through BOOTCAMPS by top professionals teaching industry demanded subjects. These professionals will be from Pakistan and Diaspora with at least ten years of experience.

We aim to disrupt conventional education while working as an extended support arm and not to make it irrelevant for students. We will provide support to innovate traditional teaching methodology and curriculum. While with us, students may learn essential subjects to improve their horizontal education at a fraction of time before moving on their journey into the competitive world full of opportunities waiting just ahead!
Created with